HuntPrimitive is a professional resource in artifact and lithic casting, Providing casts to both University and Private collections.
Twistedlimbs83@yahoo.com
Why Cast an artifact? It is much safer to use casts as teaching and studying tools without the risk of dropping and breaking an ancient artifact of great value!
Ryan Gill uses Low Viscosity compounds to cast each point to ensure highly detailed copies that properly show flake scaring and ancient deformities. When required for authenticity, Artist Kelly Gill (Ryan's Wife) hand paints each opaque piece to create almost perfect renditions of the original. The translucent pieces are especially difficult and many hours are spent by Ryan behind an airbrush to match the color schemes while maintaining the important characteristics of a translucent artifact.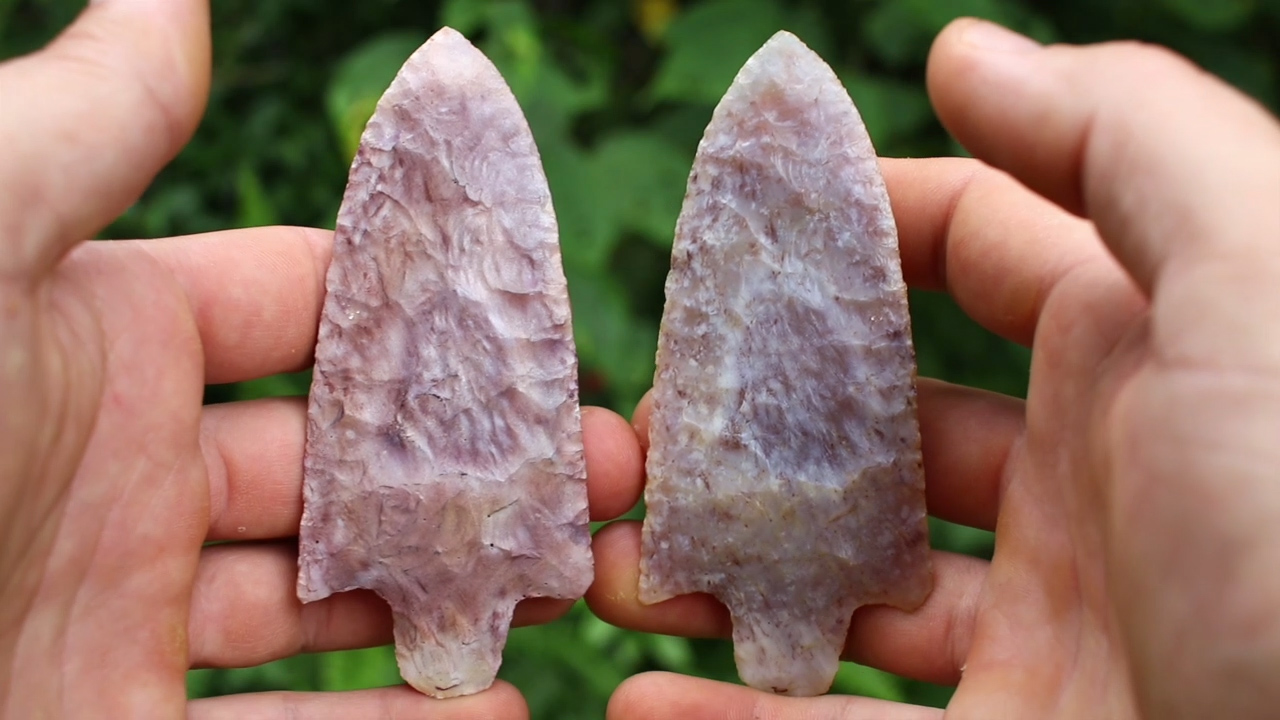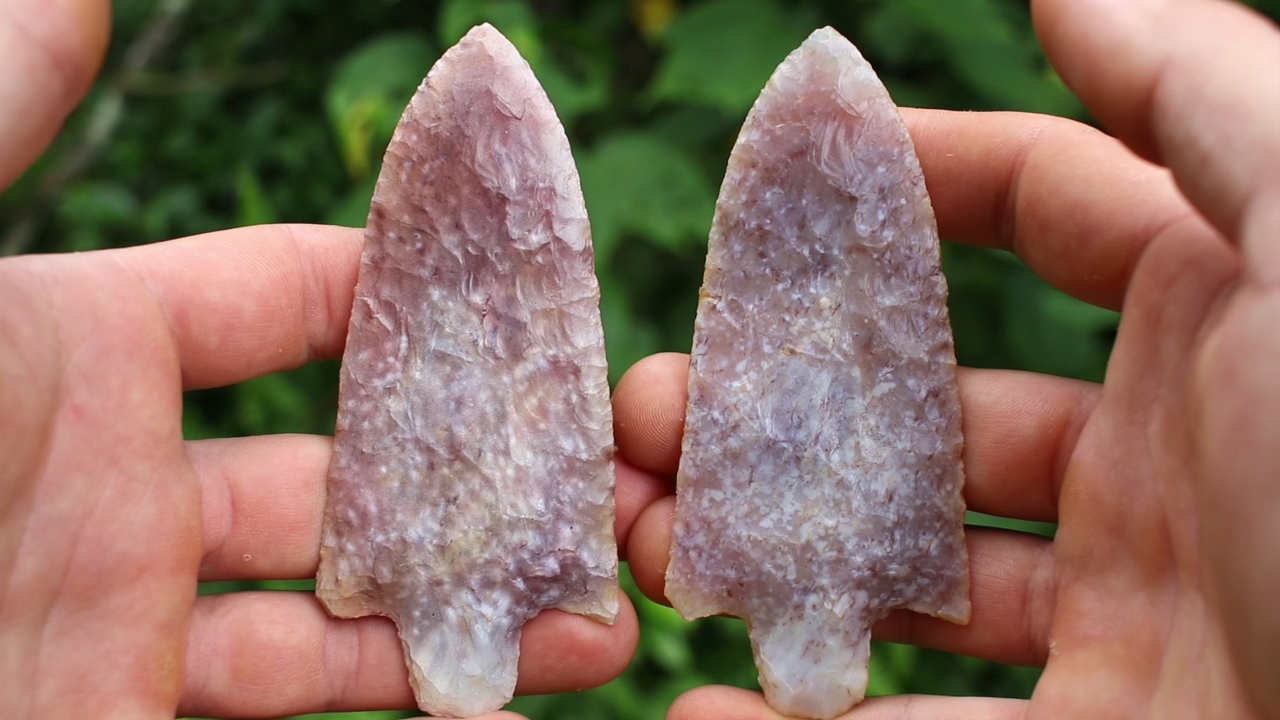 Pricing:
Pricing to replicate highly detailed artifacts can be tricky. For simple point casts of a single color, we run a standard of $40 per inch (rounding up to the 1/2 inch/ ie: 4.2" inches rounds to 4.5")
In the event that a very detailed color impregnating and/painting is required, customized painting fees apply and unfortunately can only be quoted on an individual basis.
Please send cast inquiries and pictures with scale dimensions to Twistedlimbs83@yahoo.com to receive a quote on your project.
Once the mold has been struck, additional casts of the point may be purchased for an additional $5.00 per inch of the cast, with custom paintings incurring additional costs varying per cast.
*Molds are the sole property of HuntPrimitive and HuntPrimitive LLC retains the rights to sell future casts unless otherwise noted in agreed upon financial contract.