Description
The new Rona bow is based on the Classic gullwing shape that Huntprimitive and Ryan Gill have become well renowned for.  A great base of performance, powerful look and smooth shooting experience. In functionality, this bow performs just like the High Plains model, but comes in a different aesthetics package.  Made from a single stave of osage orange wood (Maclura Pomifera) , backed with stretched deer rawhide, and properly sized proportionally between draw length and bow length, these bows are what we have found to be the best blend of performance and Longevity for a lifetime of  hunting/shooting experiences.  Our 5 year full replacement warranty and lifetime warranty on repairs ensures your  bow will be a worry free investment.
The Common bow lengths at your draw length are listed at the bottom of the page. This bow has few customize-able features. The Tip overlays offered are the best selections for the color scheme of the bow. Your choice of No overlays, Moose antler, Black Bison horn, and a new rare and majestic option of Woolly Mammoth Ivory legally mined from the Permafrost In Alaska.   The Fossil Mammoth Ivory looks very similar to the Moose antler overlays, so we can achieve the same look with the moose antler, but if you want the real deal Fossil Mammoth Ivory, we can certainly go the extra mile on that upgrade while supplies last.
Now available is the new Primitive Version of the Rona Bow. Like the Primitive version of the HighPlains, the Primitive Rona features a genuine braintain wrapped grip with no shelf, no tip overlays, and a primitive-twist style of bow string. It has all the same performance of the Modern version, but with more of a primitive feel. Pictures of the Primitive Model are closer the bottom of the page and more general information of the performance base of this bow can be read on the HighPlains bow model page.
Built to the highest standard in old world craftsmanship, Bows built by Ryan Gill come with the guarantee to be the longest lasting, best performing contextual bows available in the world. They are backed by a 5 year replacement warranty and a free-repairs warranty for life. (more warranty information here) Ryan's commitment to the craft is second to none and those that would like to learn more about Ryan as a Bowyer can click this link and read more about the unwavering dedication to being the BEST in the world.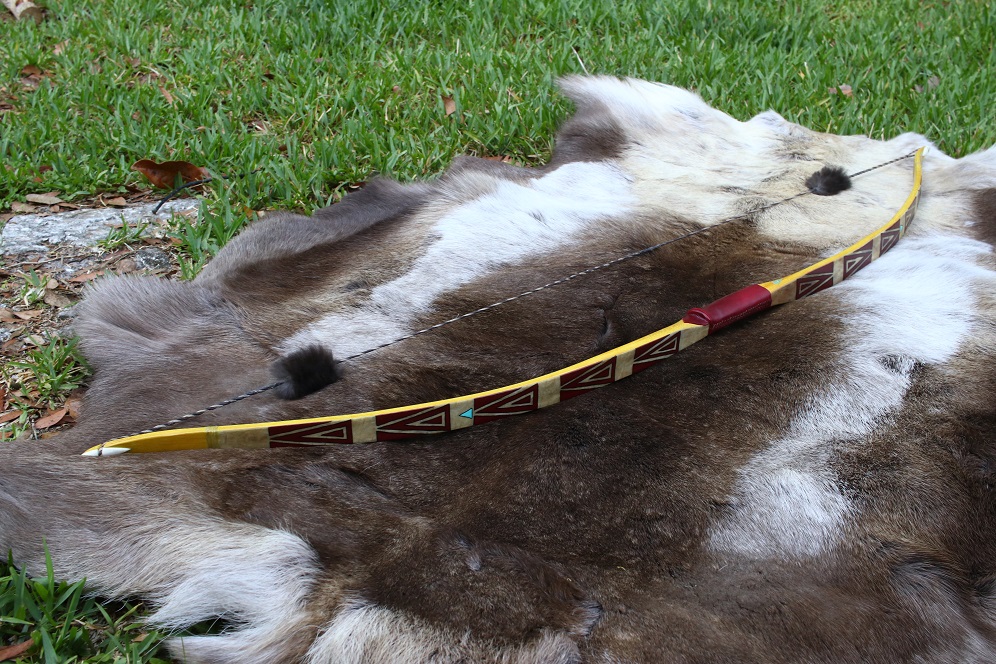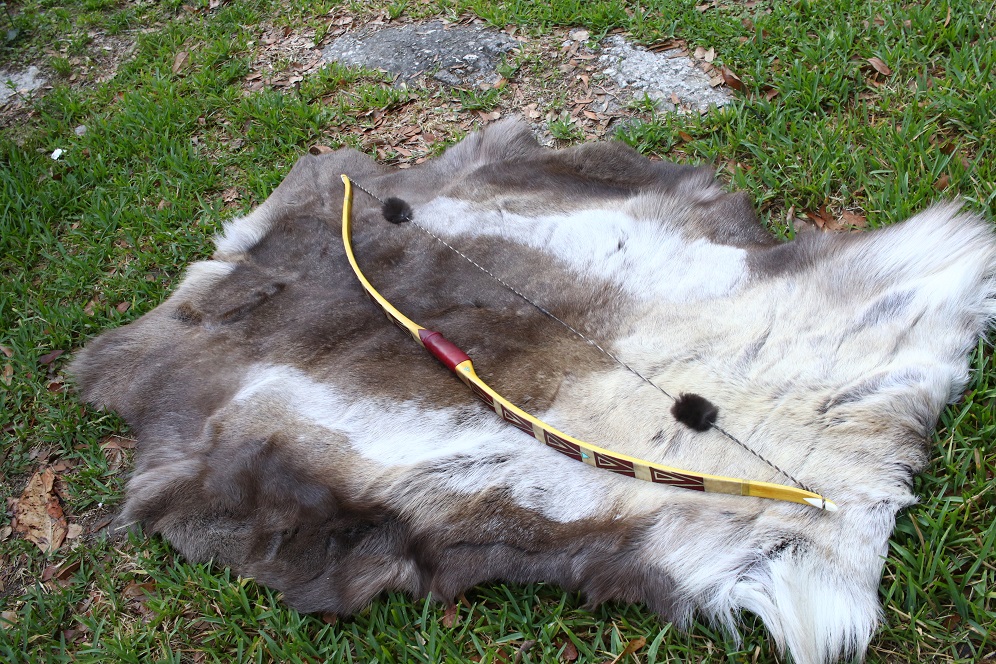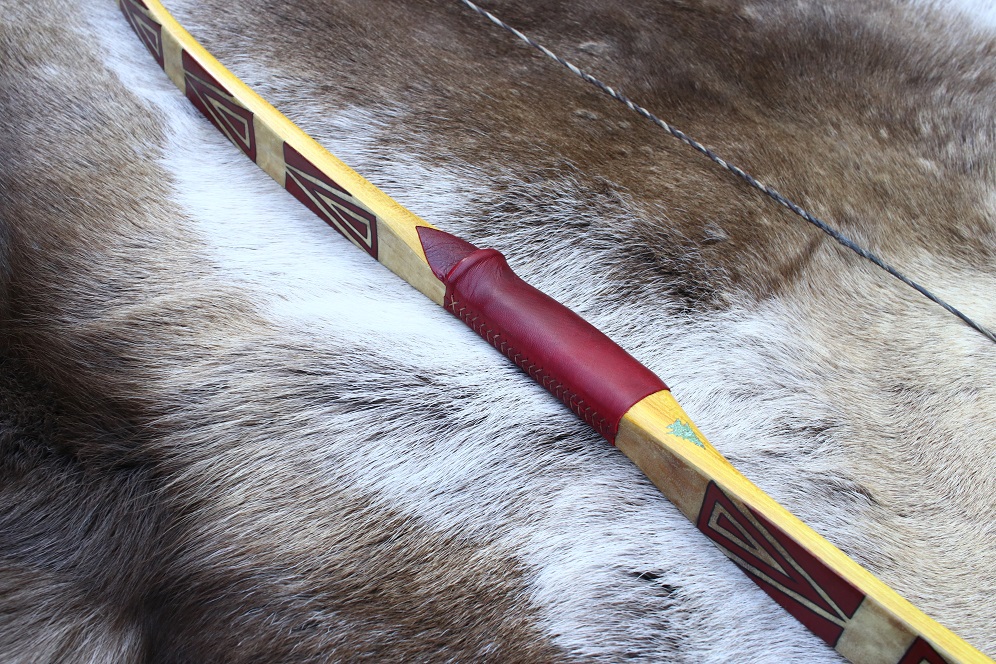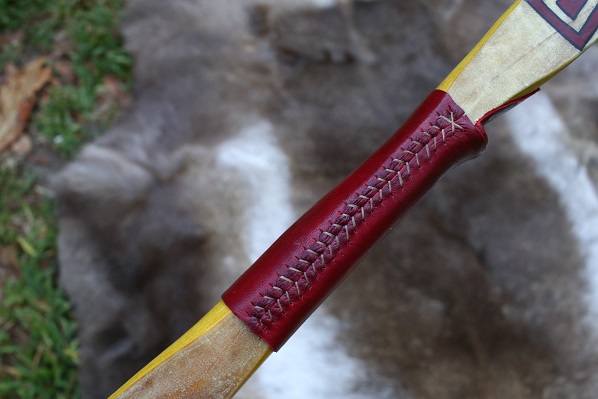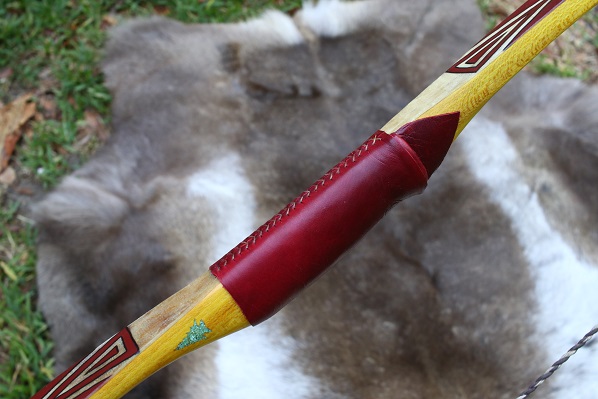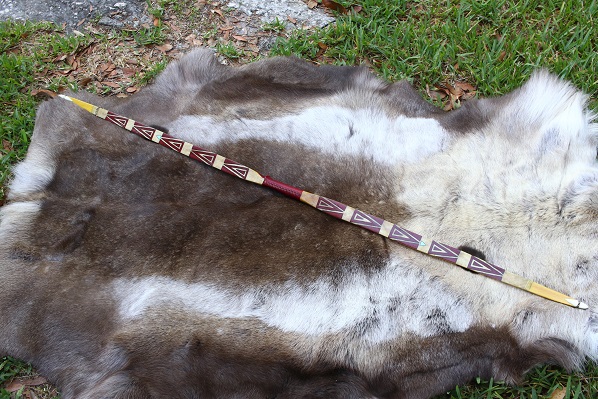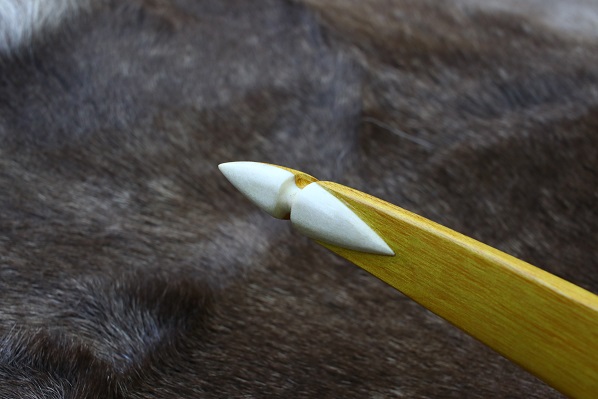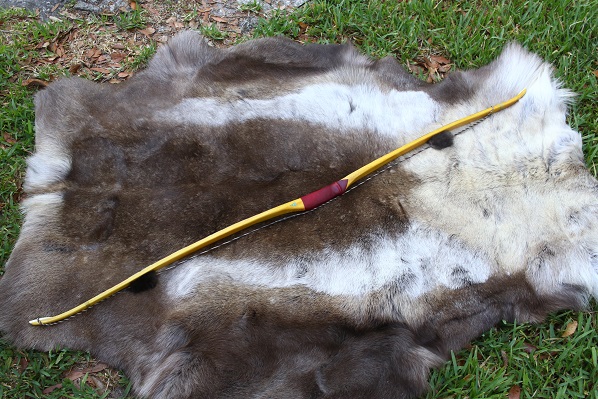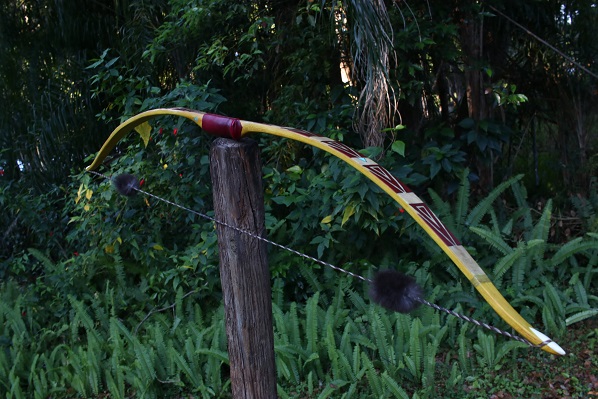 Below are the photos of the Primitive Rona Bow.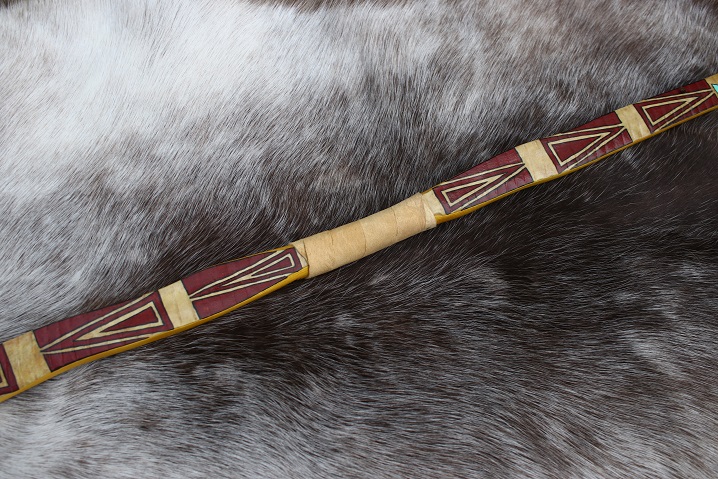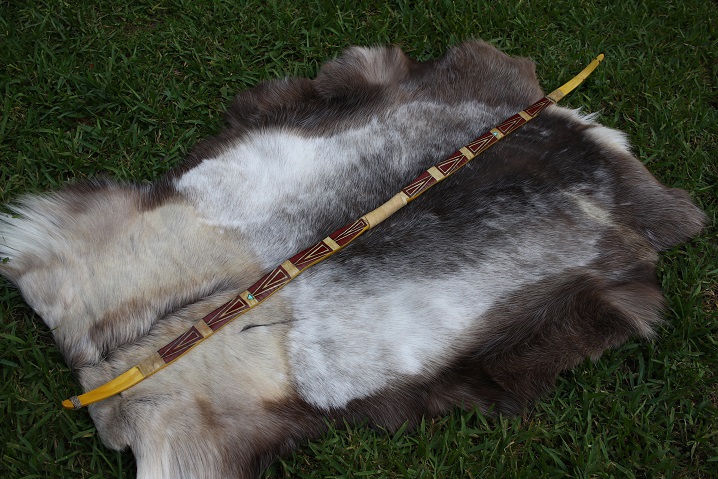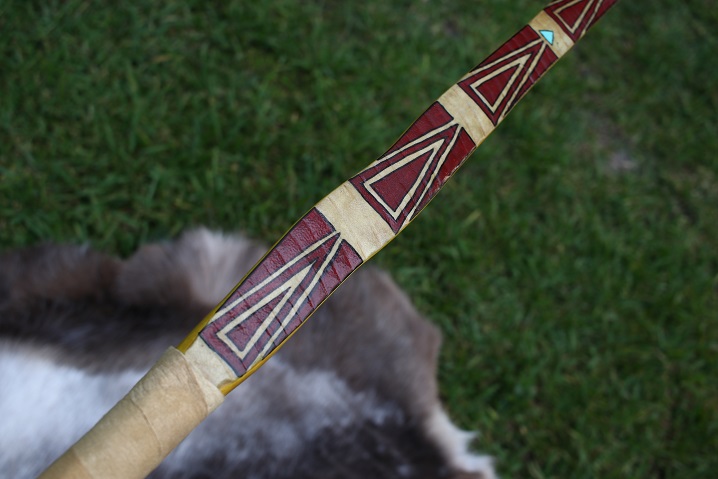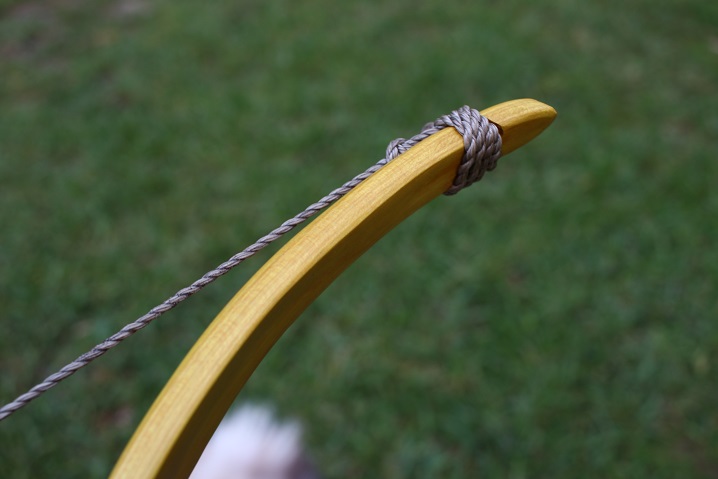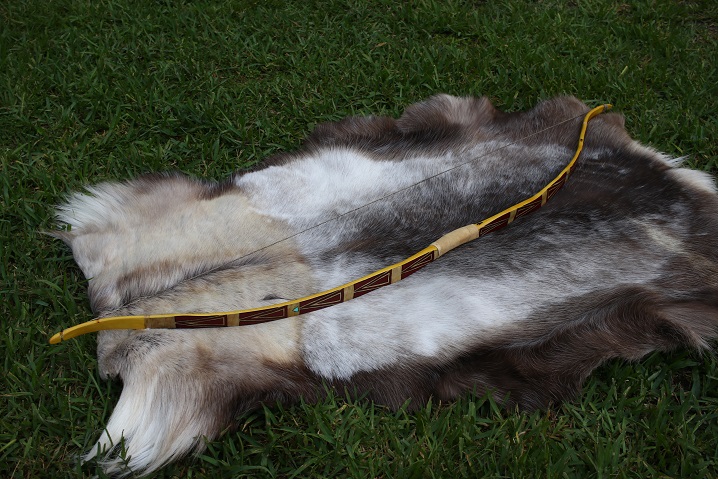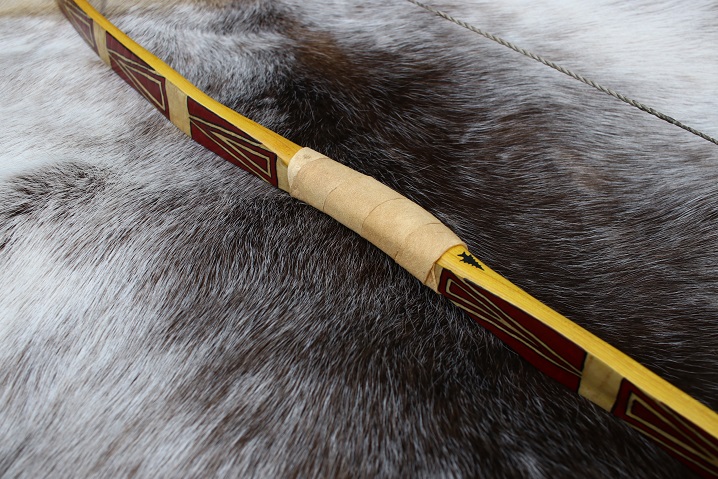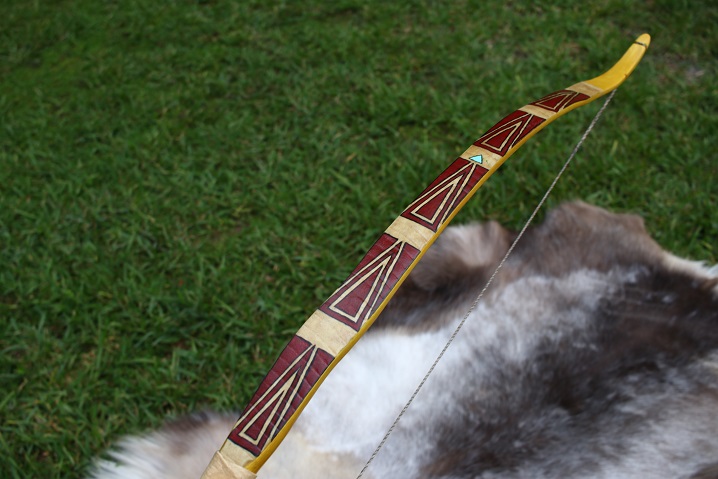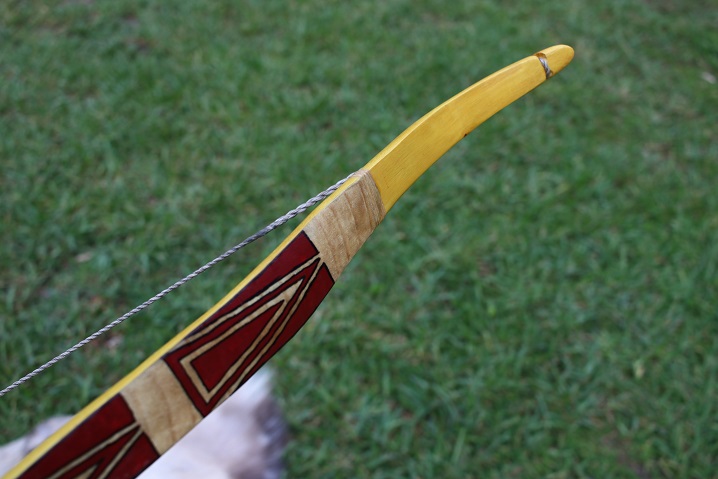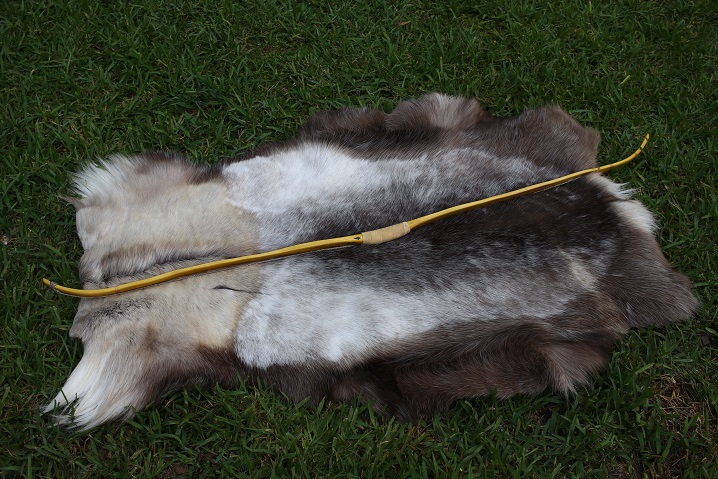 featured below with the Artfully Accurate arrows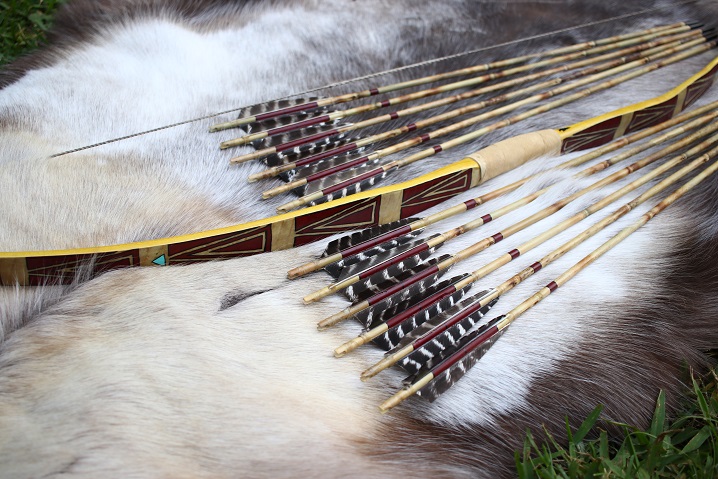 Bow lengths are as follows:
25″ draw – 56-58″ long
26″ draw – 58-60″ long
27″ draw – 60-62″ long
28″ draw – 62-64″ long
29″ draw – 64-66″ long
30″ draw – 66-68″ long