Description
These foreshafts are  pre-fitted for my Hunter spears. Some final fitment may be require.
Never force a tight foreshaft into the socket as it may become stuck. Forshafts should have slight resistance but touch bottom to prevent wedging. Some final sanding may be required as natural materials always vary slightly.
Sold Individually.
can be ordered with either practice points or stone hunting points. Stone hunting points are all 100% scary sharp and ready to hunt.
Dalton Style shown below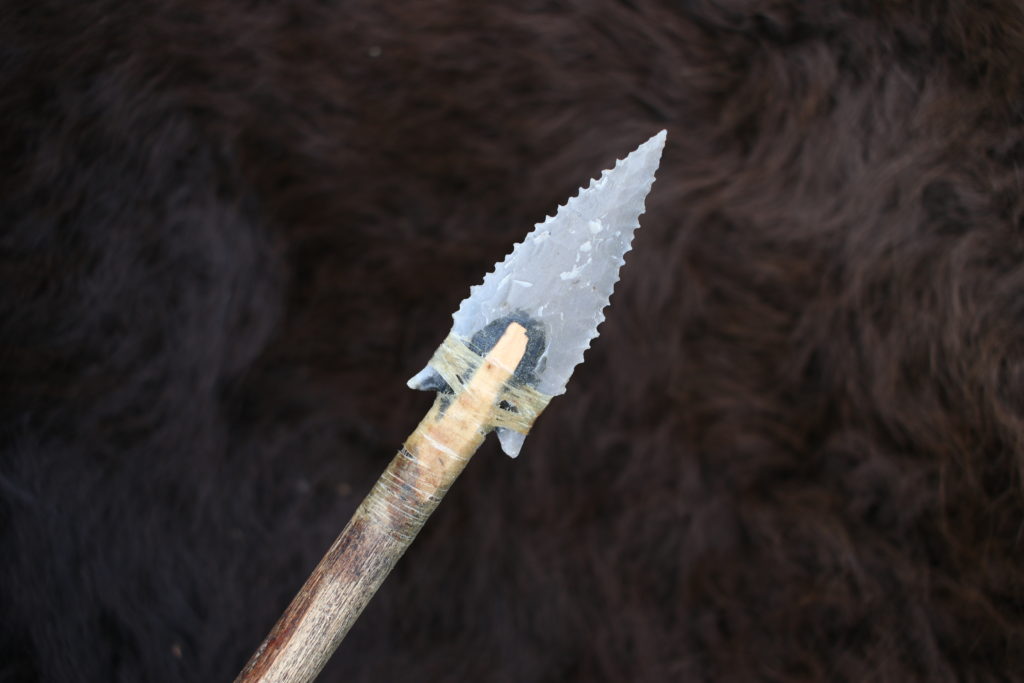 Bolen Style Shown Below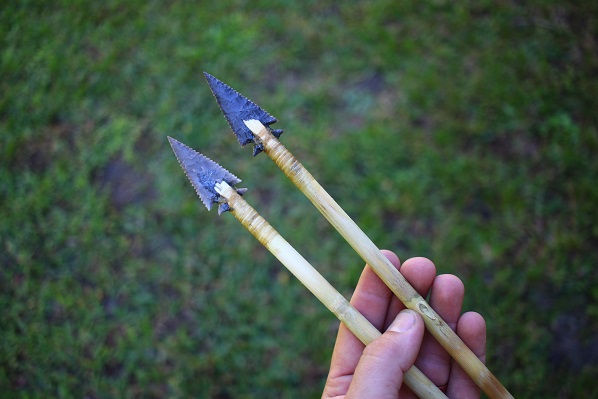 Metal Practice points shown below.