Description
These by-the-pound boxes of mixed flakes and spalls for flint knapping will be stuffed with various cherts/flints, coral, obsidian, or whatever we have in stock at this time. This is a great option for someone that doesn't necessarily have a favorite rock type and/or wants to experience working different types of flint knapping rocks.
Flat rate shipping in the USA is included in the price so you will not be charged additional shipping on rock orders. (Additional shipping applies on additional products purchased)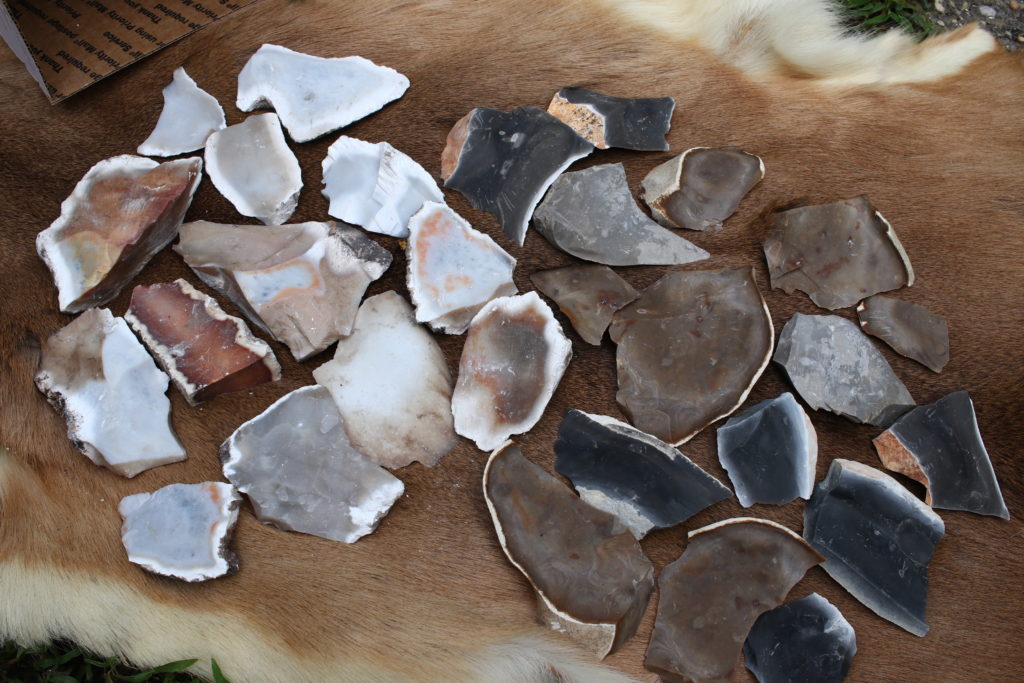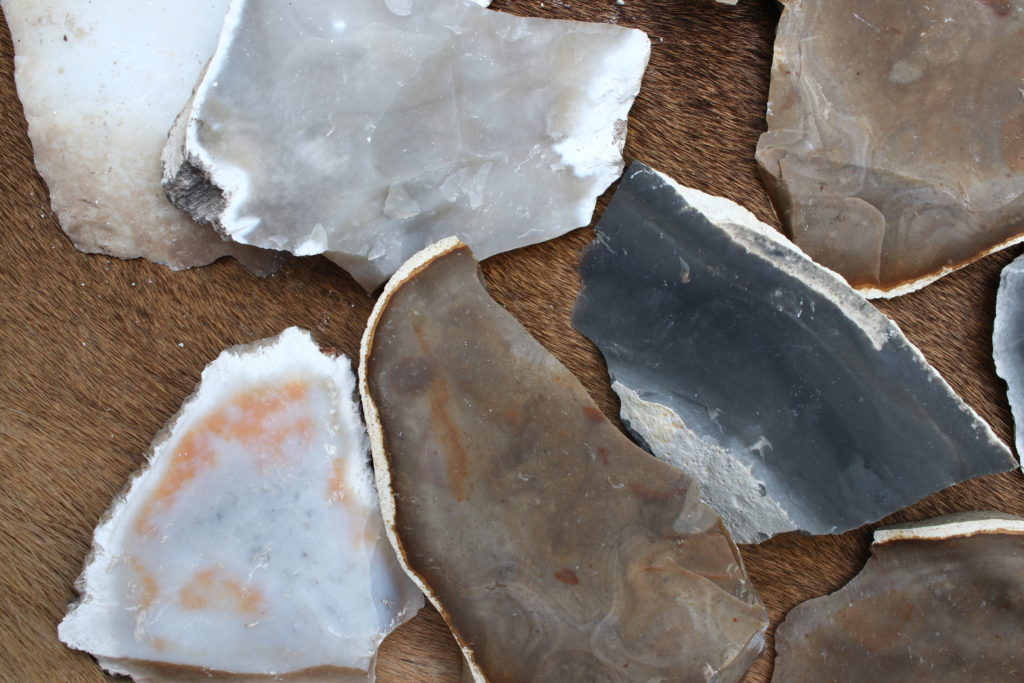 For more detailed information on types of rocks, you can visit their pages individually by clicking these links.