Welcome to
HuntPrimitive
&
Gill's Primitive Archery
If you're having trouble figuring out how to navigate our very large website, click here for instruction.
Ryan Gill's Brand New Book The Secrets & Science of Primitive Archery is now officially available. You can find it by tapping the photo or clicking here
Paperbacks Available for Pre-order Click here
Ryan Gill's new book is well underway and it officially off to the printers!
Entertain, Educate & Inspire
At HuntPrimitive you will be happy to find just about everything you need for your own Primitive Archery and Primitive Hunting adventures. We specialize in both entertainment & educational resources on the HuntPrimitive YouTube Channel.
Here on the website you'll find many how-to links and products & supplies to custom order to fit your specific needs to have either your first or best experience with Primitive Archery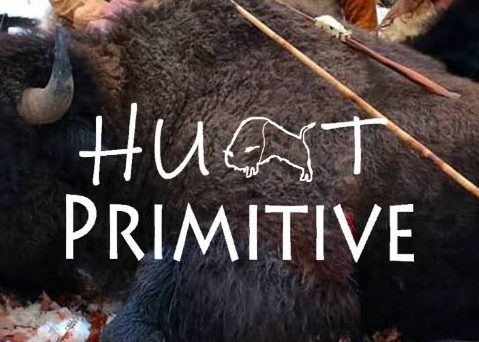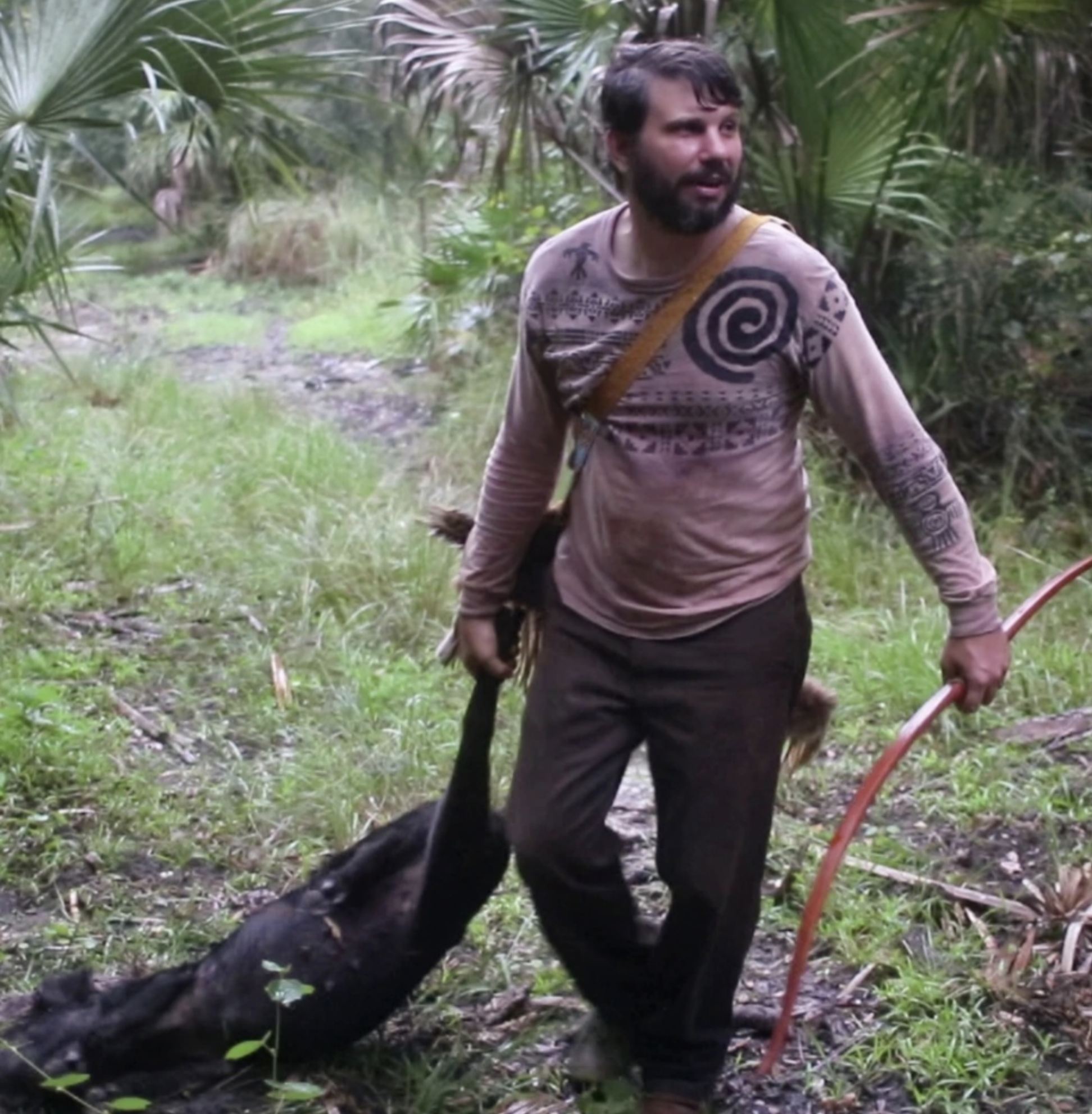 Your success is our number 1 goal
Ryan Gill uses his many years of successful building and hunting to cut the curve for our followers & customers. As a result, this gives them a springboard into their own rewarding adventures. Ryan is both passionate about the hunt and the craft, however, his true joy is passing along knowledge and inspiration to assist others in achieving their goals.
One of our top goals is to accelerate your success in Flint Knapping. As a result, we've helped thousands of people make their first hunting points. We also help veteran knappers polish their craft with our free educational videos. With a wide selection of flint knapping supplies, from tools to rock, we have what you need to be a heck of a knapper! If you click here, you will be taken straight to that page. You will not only find the supplies you are looking for, but also a great free video that has first time knappers making excellent points! Happy chipping from all of us at HuntPrimitive~